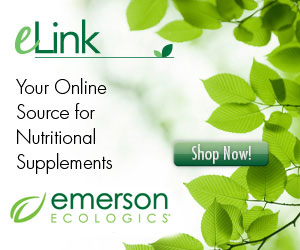 .
Aloha and welcome
Here is the link to your new patient access to the 7 Treasures of Health & Acupuncture.
From this link you can set up your new account which gives you professional discounts to many health products.
The shipping is $5 to Hawaii.
Enjoy
Please feel free to contact me with any questions
Your password is "health"
Return to my website:
https://www.hawaiihealthguide.com/directory/display.htm?listID=7048
Katherine Fisher L.Ac